Winning is Easy! As soon as you make any deposit, you're entered to win!
2nd Place Runners Up (x10):
$2,000 Cash Deposits
3rd Place Runners Up (x40):
$500 FREE Chips
4th Place Runners Up (x100):
$100 FREE Chips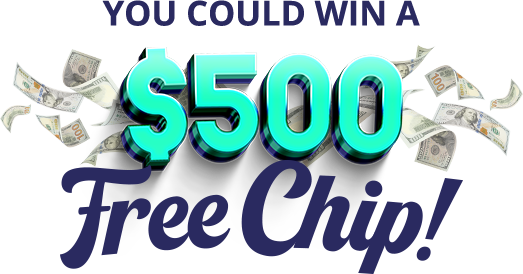 Daily Winners
In addition to the main contest, we are giving away $500 to the player that earns the most points in each single day. Have a big day? You could win a $500 FREE CHIP!
Deposit Now
Grand Prize
Daily Winners
Daily Mission:
DAILY MISSION TITLE
The Coindraw team will deliver missions for you. Complete the mission and earn more points! Send an email to [email protected] and make sure you never miss one. Also - all subscribers get 100 extra points for free!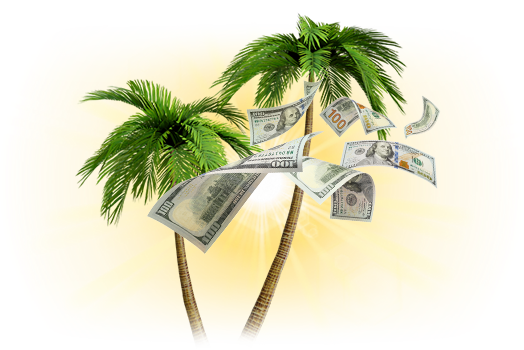 Earn an
EXTRA
10,000 points
1
Deposit: Every deposit you make earns points. The more deposit, the more points you earn...
GET AN EXTRA 1,000 POINTS WITH BITCOIN DEPOSITS.
Daily Deposits
$500.00 OR MORE
$200.00 - $499.99
$100.00 - $199.99
Less than $100.00
Points Earned
8,000 Points
3,000 Points
1,000 Points
300 Points
2
Play Games. Every $1 you bet, in ANY GAME, earns you one point. The more you play, the more you earn! (NOTE: You must have made a deposit in any given day to earn points for that day. Each new day begins at Midnight EST.)
3
Compete in the DAILY MISSIONS for EXTRA POINTS! You can view our Daily Missions by visiting our LEADERBOARD
4
Get STREAK BONUSES! Earn an extra 10% to your Daily Points Earnings for every consecutive day you have deposited (up to 50%)!
5
Check the LEADERBOARD every day to see where you are in our overall Giveaway rankings and for yesterday's winner. We update the leaderboard every day before Noon EST.